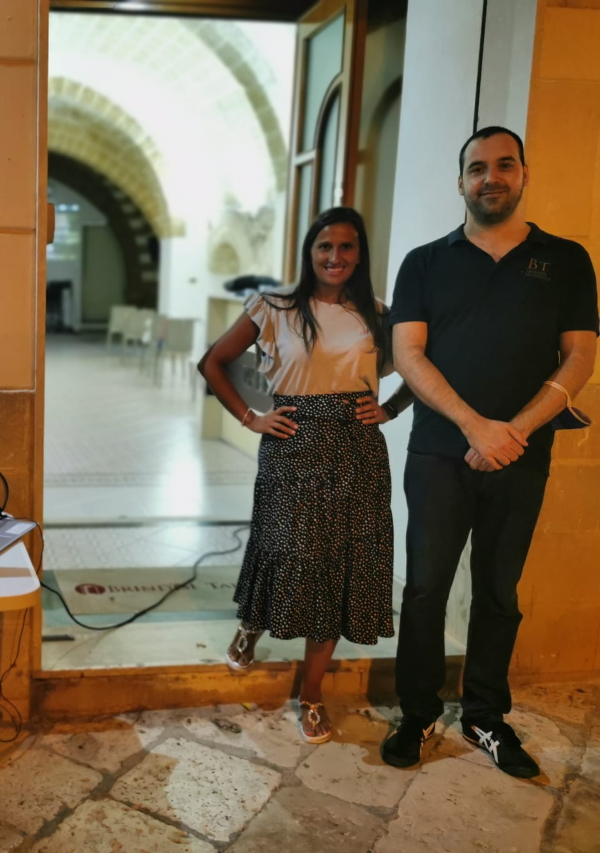 We could use your help
Get involved
We want to help you discover your purpose and find the best place to use your gifts and talents to make a difference. No matter what gifts you have or what area you're passionate about, there is a place for you to serve here at Brindisi Tabernacle.

Even one hour of your time can make a difference and bring light to the city.
Start today
There are so many ways to get in the story and make a difference at your city whether you love kids, enjoy teaching, providing hope to those in need, or simply want to make an impact, we have a place for you on the crew!
Reach out to us
Via San Francesco 1 – Brindisi, 72100, Italy
Phone: (+39) 392 192 6501
Email: info@brindisitabernacle.org