Our Mission
Brindisi Tabernacle was born in 2020 as a Social Promotion Association with the aim of promoting Christian values ​​and intercultural integration, concrete help towards others as well as musical and cultural activities but above all sharing the love of God in a practical way.
Our motto is: LOVE YOUR NEIGHBOUR AS YOURSELF!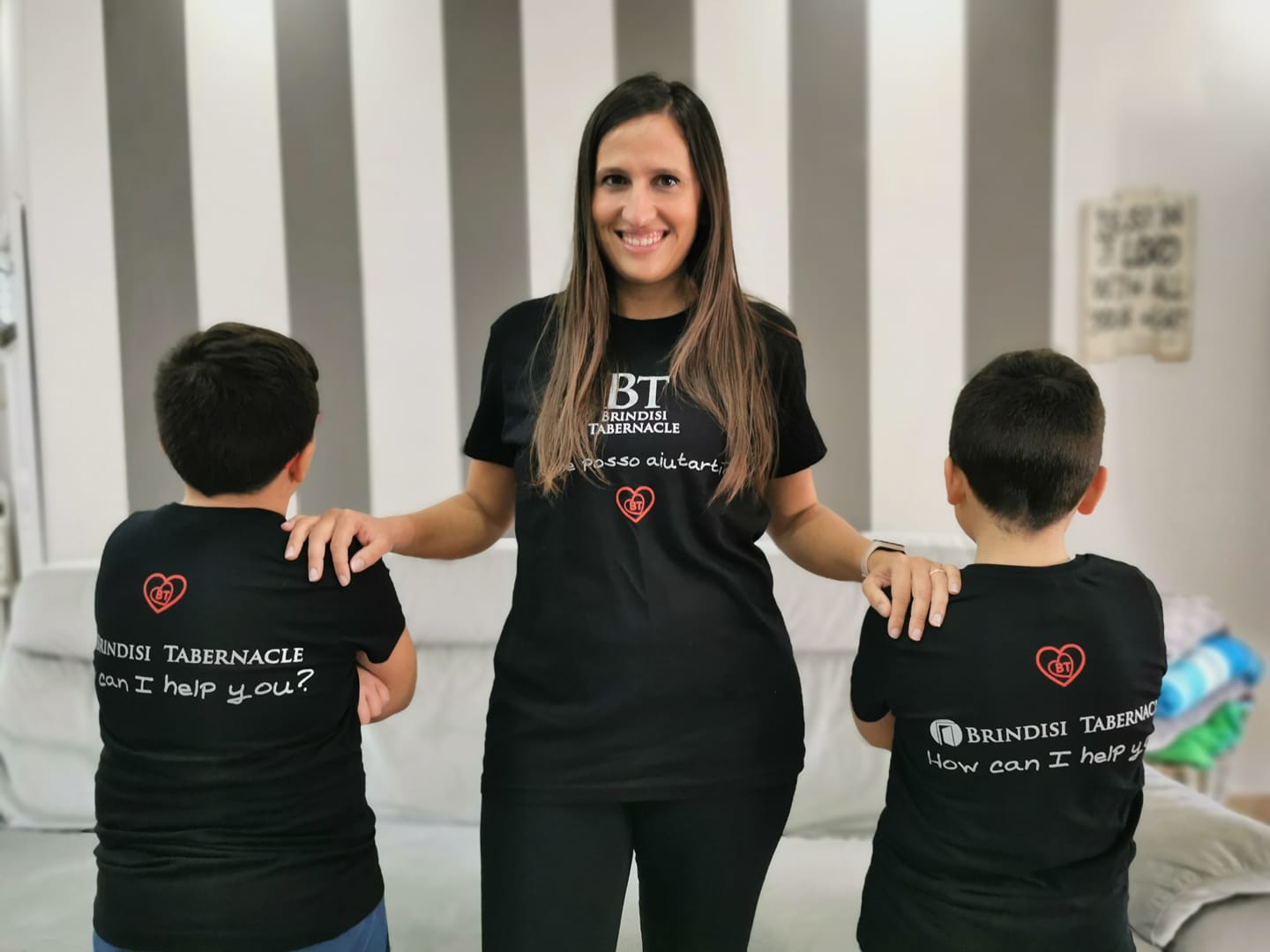 Our Vision
To be an open door to all the people Brindisi.
Our Core Values
Selflessness, Charity, Commitment and Love in Action.
Address
Via San Francesco 1 – Brindisi, 72100, Italy
Email
info@brindisitabernacle.org
Phone No
(+39) 392 192 6501
Business Hours
Weekdays – 10AM to 8PM
Saturdays – 9AM to 5PM
Sundays – 5PM to 7PM