This is Our Core
In today's world, people face different challenges and experiences, leaving each and every individual with different questions that are related to their situation. There are so many sources of information in the modern-day world. Every Sunday we ask to ourselves: "WHAT THE BIBLE SAYS ABOUT…" different topics and challenges of life.
---
Gospel Music
To give unto God the glory due His Name and inspire others to do the same through Gospel Music.
---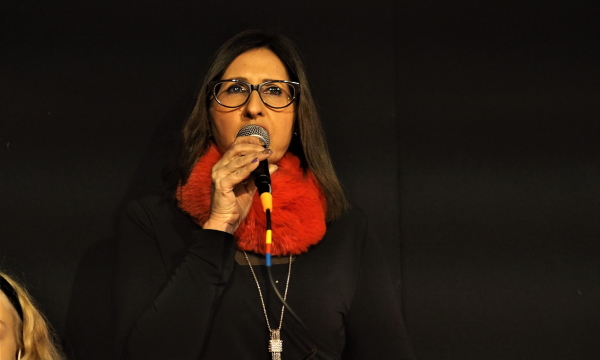 Prayer
"My house shall be called a house of prayer". We strive to keep prayer the foundation of all that we do at BT.
---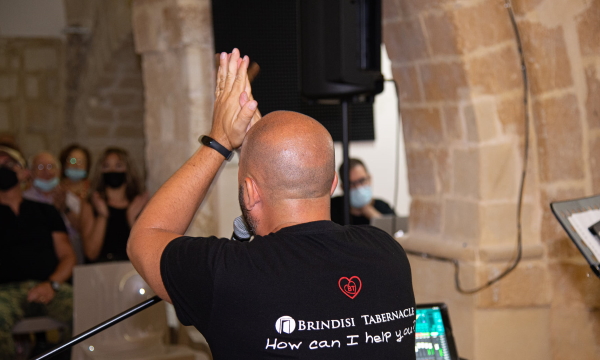 The Bible
We look at Life Through the Bible, every and we learn practical principles and solutions to daily problems.
---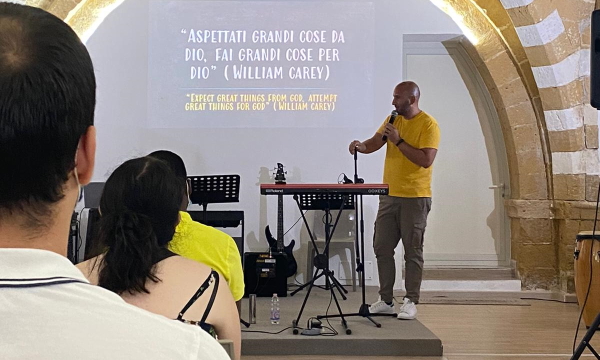 Where and when?
We look forward to seeing you every Sunday at 19:00 at:
Via San Francesco 1 – Brindisi, 72100, Italy
Phone: (+39) 392 192 6501
Email: info@brindisitabernacle.org
Shuttle service
We are located in a beautiful part of downtown Brindisi. In case you have challenges with parking, kindly contact us before you arrive in order to organize shuttle service for you.
---